Loungewear has come a long way from being considered mere sleepwear or something we wore behind closed doors. Today, it has become a prominent fashion trend, seamlessly blending comfort and style. In chyll's first blog post, we will take a journey through the history of loungewear, exploring its evolution from humble pyjamas to today's fashion staples.
Origins of Loungewear:
The concept of loungewear can be traced back to ancient civilizations. In the East, the silk robes worn by the Chinese and Japanese served as comfortable garments for relaxation and leisure. Meanwhile, in the Western world, loungewear found its roots in the opulent dressing gowns worn by the aristocracy during the Renaissance and Victorian eras.
The Rise of Pyjamas:
The 19th century saw the emergence of pyjamas as a specific type of sleepwear. Derived from the Persian word "paijama," meaning "leg garment," these loose-fitting two-piece ensembles gained popularity among Europeans and Americans. Initially worn by men, they eventually became unisex and incorporated elements of comfort and ease.
Hollywood Influence: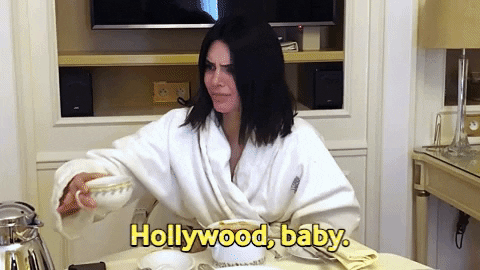 The glamour of Hollywood in the early 20th century played a significant role in elevating loungewear's status. Movie stars often appeared on the silver screen draped in luxurious loungewear, showcasing an elegant and relaxed lifestyle. This further popularized the idea of fashionable loungewear beyond the confines of the bedroom.
The Loungewear Revolution: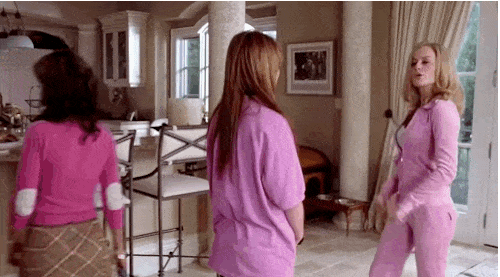 Loungewear experienced a revolution in the 1960s and 1970s with the emergence of tracksuits and leisurewear. The desire for casual comfort gave birth to a new wave of relaxed clothing that could be worn both indoors and outdoors. Tracksuits, sweatpants, and hoodies became iconic symbols of the youth culture and a reflection of changing societal norms. Remember FILA windbreaker tracksuits, or the Juicy Couture velour tracksuits? Iconic!
Athleisure: The Fusion of Loungewear and Activewear: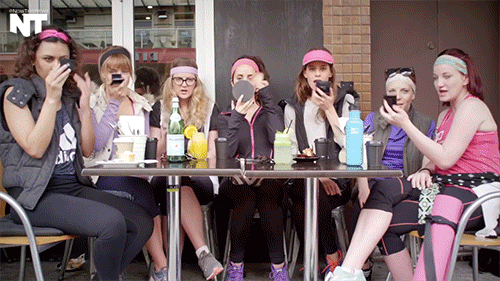 In recent years, loungewear has merged with activewear to create a versatile and stylish trend known as athleisure. This fusion emphasizes comfort, functionality, and fashion, catering to the needs of individuals leading active and busy lifestyles. Athleisure has blurred the lines between loungewear and sportswear, creating a new category that dominates both the fashion runways and everyday wardrobes. Brands like Lululemon, Sweaty Betty, Alo Yoga & Sweaty Betty have revolutionised this category.
Loungewear Today:
Today, loungewear has become a fashion staple for people of all ages and backgrounds. It includes a wide range of garments, such as cosy sweatshirts, relaxed joggers, waffle sets, hoodies of all kinds and oversized sweaters. The focus is on fabrics that offer comfort, such as cotton, waffle, terry, knits, all that happen to be locally made in Pakistan!
Loungewear & COVID: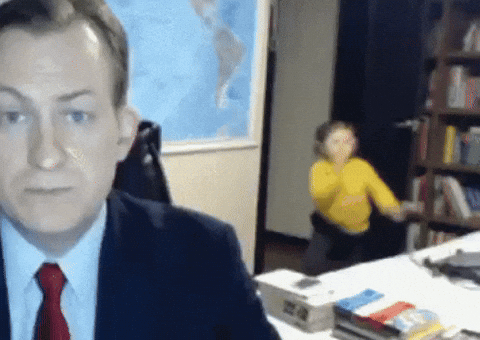 The necessity of loungewear increased further when COVID hit. Everyone had a reason to slow down, take up a hobby, spend more time at home/with nature and most importantly: the concept of work from home (WFH) began. How many of you were business on top & sweatpants on the bottom during a video zoom call? The concept of comfort while working was something that was staying forever, beyond COVID.
Conclusion:
From its humble beginnings as pyjamas to its current status as a fashion statement, loungewear has undergone a remarkable transformation. It has evolved alongside societal changes, embracing comfort, chyll, style, and versatility. As we continue to prioritise well-being and balance in our lives, loungewear remains an essential part of our wardrobes, representing a seamless blend of fashion, comfort & chyll.
Whether you're lounging at home, running errands, working from home, or enjoying casual outings, embracing loungewear allows you to express your personal style while feeling comfortable and confident.
Embrace the evolution of chyll-ing in loungewear and indulge in its cosy embrace while staying on trend & fashionable.